About Wisconsin Surplus
Wisconsin Surplus is a family-owned business with a long history in the auction industry based in Mount Horeb, Wisconsin. We enjoy a respected name and reputation for providing professional, full-service, online auction solutions. Wisconsin Surplus owners, Richard & Matthew Lust, (Father & Son) have been auctioneers since 1975 and 1993 respectively. In 2003, WisconsinSurplus.com was established as the online division of our 44+ year old auction company when we secured the contract to be the online auction provider for the State of Wisconsin.
We are dedicated to selling surplus assets for states and municipalities via online auction. Over the past 16+ years, Wisconsin Surplus has conducted thousands of auctions for hundreds of state & local government agencies, municipalities, educational institutions, businesses and the general public in Wisconsin, Illinois, Michigan, Iowa & Minnesota.  We offer auctions at the seller's location or the use of our auction sales lot & warehouses in Mount. Horeb, Wisconsin.
The owners and staff of Wisconsin Surplus are proud to call Wisconsin our home. We take great pride in offering an efficient way of turning unused equipment and surplus property into cash. By bringing sellers and buyers together, enabling the sustainable reuse and repurposing of unneeded assets. Our buyers are pleased to find what they need and our sellers can use their auction proceeds for new items.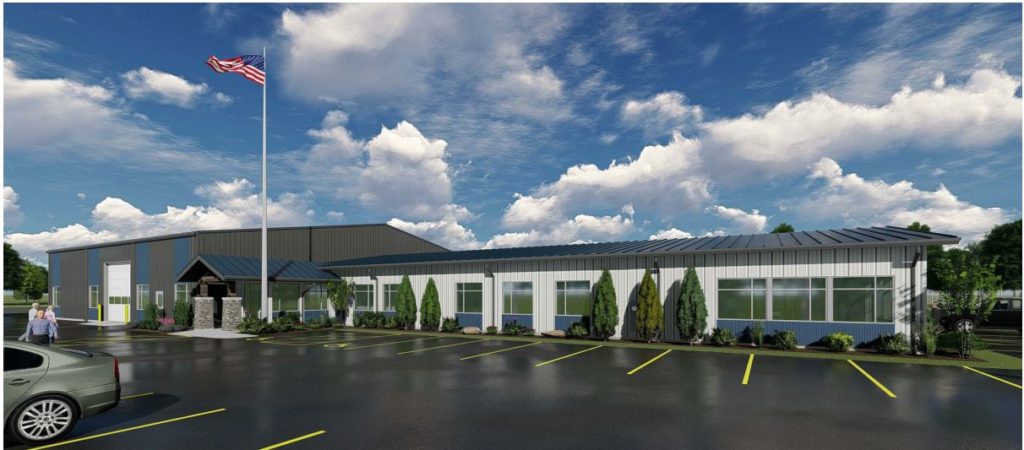 Contact Us
Wisconsin Surplus Online Auction
2600 STH 78 S
PO Box 113
Mount Horeb, WI 53572
phone: 608-437-2001
fax: 608-437-9593